Welcome to Golden Tanning
Professional tanning studio in Corby
Golden Tanning of Corby, Northamptonshire is modern and good equipped tanning salon in the district, where you are offered high powered vertical and horizontal Sunbeds with a guaranteed friendly smile, safe tanning advice, and the best prices in town to ensure your complete satisfaction.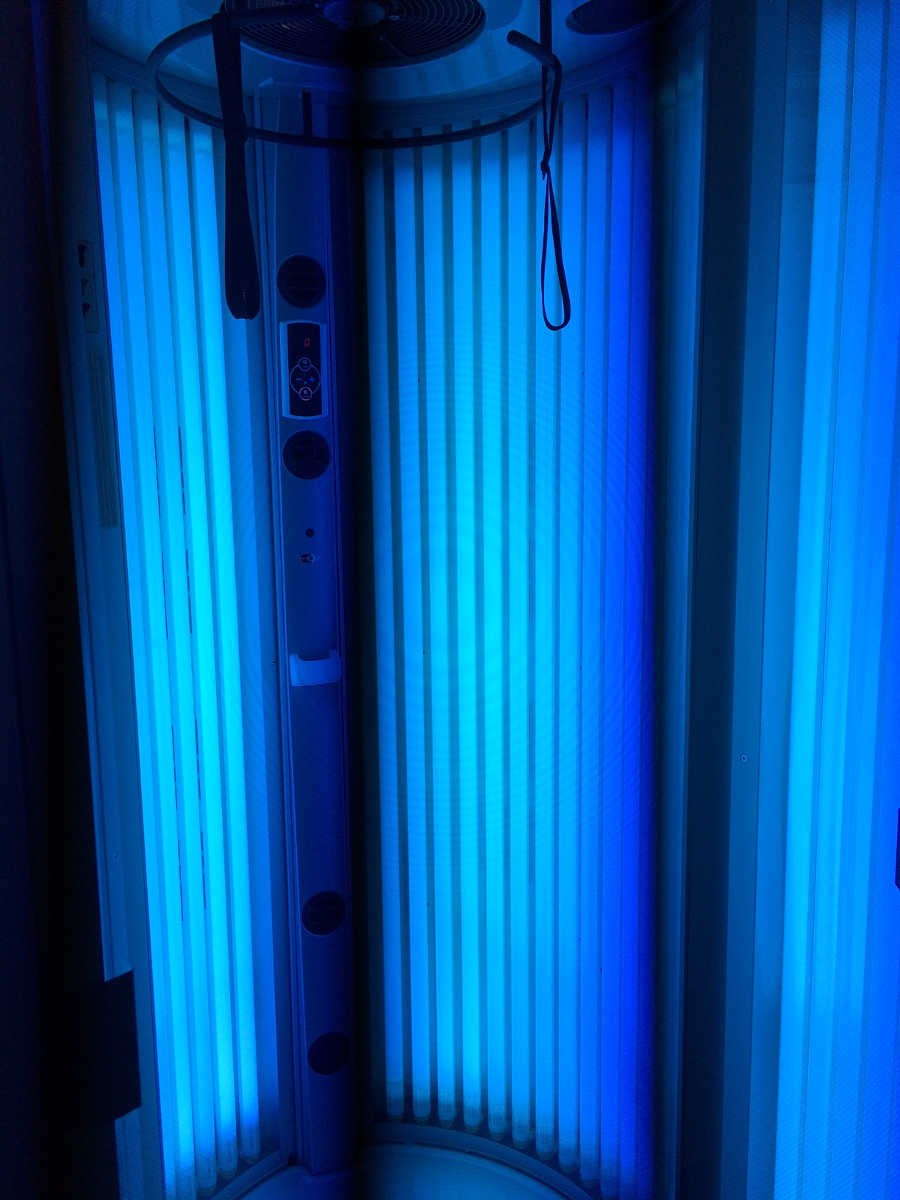 Golden Tanning is a tanning salon situated on a convenient shopping parade, just half a mile from Corby town centre, with the added benefit of ample free parking spaces just across the road.
Sunbed Minutes
4 minutes
-
&pound 2.50
5 minutes
-
&pound 3.00
6 minutes
-
&pound 3.60
8 minutes
-
&pound 4.80
10 minutes
-
&pound 6.00
12 minutes
-
&pound 7.20
Minute Course
30 minutes
-
&pound 14
60 minutes
-
&pound 26
90 minutes
-
&pound 38
120 minutes
-
&pound 50
Whether you like to use tanning salons regularly or just occasionally, you will always be welcomed at Golden Tanning and advised of your best tanning options to suit your personal requirements.
Special online offers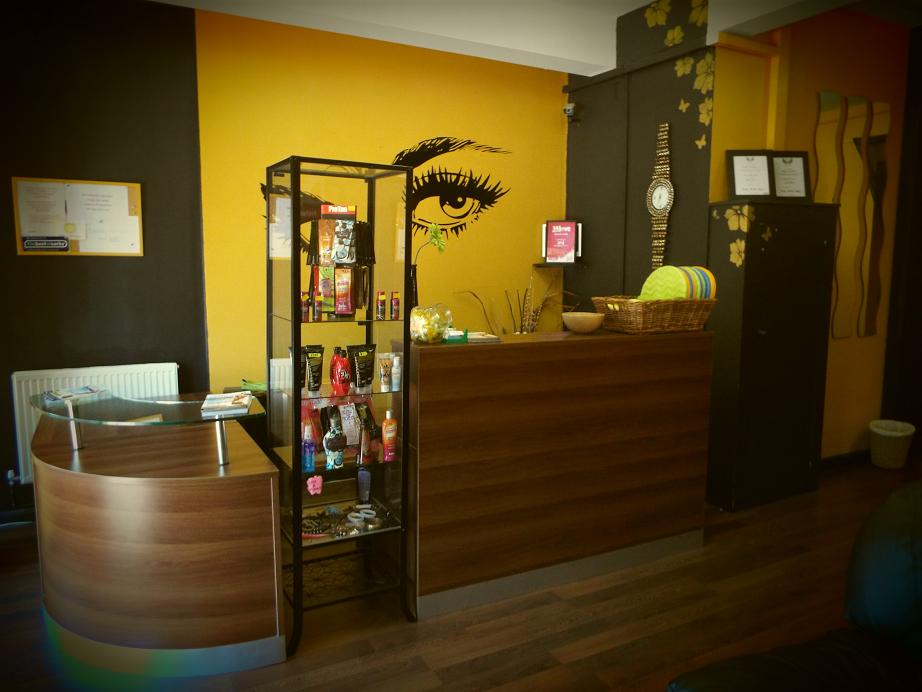 See our current offers. Don't miss the chance to save your money on our services. Just select an offer you like and print the voucher you can use in our salon.
No hot offers at the moment. Check back later.
Visit our tanning salon
Our goal is to make our clients feel relax and home as soon as they walk through the door plus the best services by obtaining their tanning goals and keep healthy skin. We also try to satisfy all our client needs because we are always happy to see them to come back to our studio.
Opening Times
Monday-Friday
10am - 7pm
Saturday
10am - 5pm
Sunday
Closed
Important Tip:
Don't miss out on probably the best give away sweets and goodies in Corby, just by the service desk!
Just give us a call - 07563 160 340.